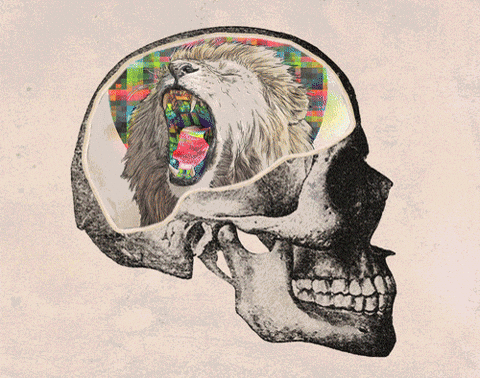 A fabulous asset of Bootstrap – like WordPress – is a seemingly limitless array of templates and themes from which you can decorate and personalize your site.
Be careful. Be very very careful.
It's important to evaluate a theme not only for its aesthetics but also its usability. For example, a current awful trend with web design is a page that has a massive head image that forces users to scroll down for their actual content.
People leave a page after four to fifteen seconds if they don't like what they see. Don't be the developer that forces them to leave.
Try to strike a balance between an appealing design and coherence. It's form and function at is finest, y'all.
How to be not cliché
Echoing the ideas from above, keep it simple and direct. Create a design that's going to resonate with your visitors and become a distinctive showcase. Creating repeat users means giving them something they'll remember.
Make yourself stand out.
Er…is that too cliché of a statement?