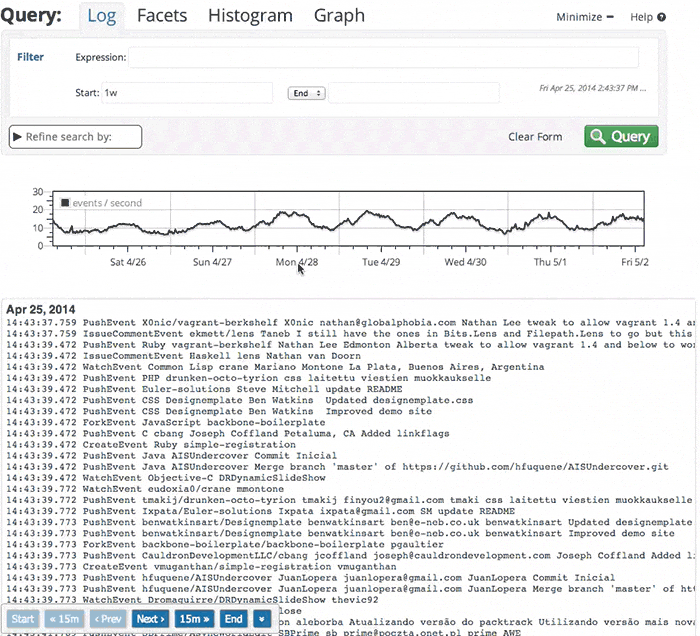 Also known as the HTML skeleton, Brackets has this wonderful built-in feature to help you begin coding. Let's unpack all the elements, from top to bottom, beginning with distinguishing between two defining components.
<head> versus <body>
Think about it this way:
The head tag contains information about the page and how it's processed, i.e. things that don't actually show up on the page
The body tag contains actual content that is displayed on the page
That's about as simple as it gets. In addition to styles and scripts, <head> contains information such as titles and descriptions. If you want to change the actual text itself, make sure your content is a part of <body>.