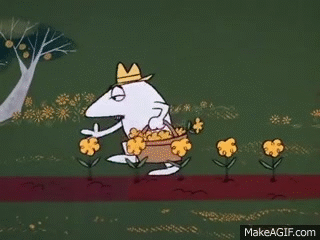 As you take advantage of all Google Chrome has to offer, there is one particular tool that stands out for developers: the Inspector.
How to configure
Using the Chrome menu:
Select Tools
Select Developer Tools
Right-click on any part of the page and select Inspect Element
This brings up a Google Chrome inspector window, similar to the one below:
Things you can do
While you can't necessarily alter a live page, you can edit certain things – such as text color, background color, font size, the size of an element, etc. – in a sort-of live preview.